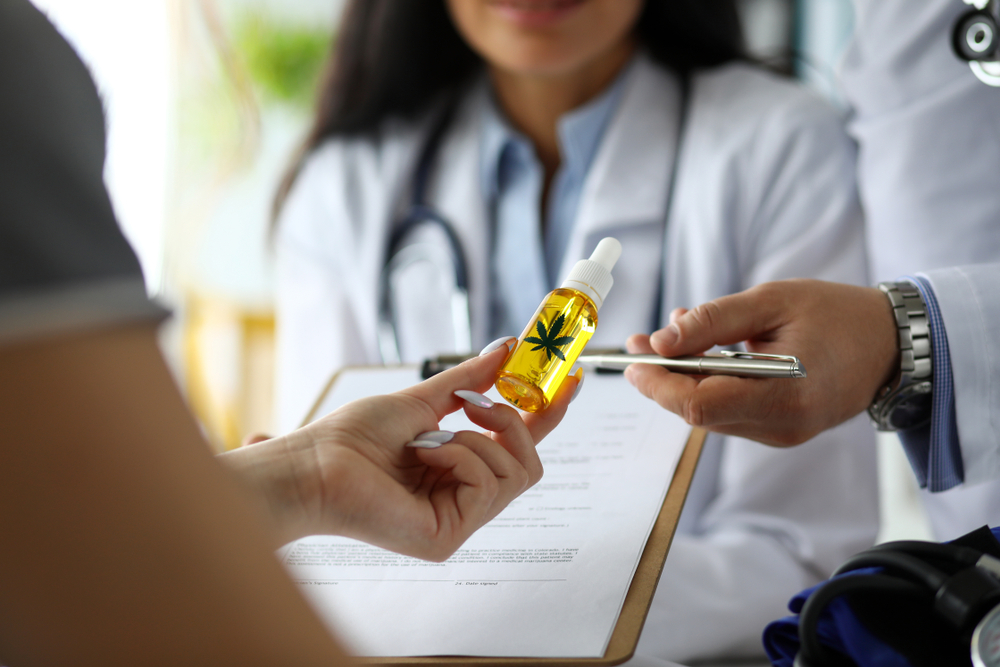 What do Business Owners Want to Know about Cannabis Insurance?
The cannabis business is a rapidly growing sector that presents a unique set of challenges. As a newly legalized industry with changing regulations, many business owners are presented with the risk of purchasing substandard cannabis insurance policies.
In this article, we address some important information that business owners need to know when looking for the right insurance coverage. In Canada, cannabis insurance is available where medical and recreational cannabis is legal.
What Type Of Coverage Do Cannabis Companies Need?
Every business typically has a set of insurance policies to mitigate and transfer risk. For cannabis companies, we recommend the following coverages as a basis for any cannabis insurance policy.
• General Liability
• Product Liability
• Commercial Property Insurance
• Workers' Compensation
• Business Income Coverage
General Liability Coverage
This coverage protects your business assets from claims that involve injury or property damage that occur on your property. This is an important policy that all businesses should have and is required if you are leasing commercial property or contracting with third parties.
Product Liability Coverage
Product liability provides assurance that you are not found liable in the event that a person becomes ill or experiences side effects after using your products. For cannabis business owners, this continues to be a complicated topic due to license types and different business integrations that include dispensaries, cannabis growers, and manufacturers. Consulting with a cannabis insurance broker about the right product liability coverage for your specific business will provide the best possible protection.
Commercial Property Insurance
This policy ensures that you are covered in the event that your property is damaged from perils of fire, theft, and natural disasters. The property includes buildings, equipment, inventory, and personal items used in the business. This is especially crucial for cannabis companies to protect expensive equipment and to mitigate the loss of income. This policy will also ensure your finished inventory; a must for cannabis companies.
Other Insurance Coverage For Cannabis Companies
Along with the above policies, there are additional coverages that will enhance your cannabis insurance policy. These can include, but are not limited to:
• Cyber Liability – Protects your business from loss as a result of data breaches and hacks.
• Crop Insurance – This coverage is especially beneficial for cannabis growers to protect crop throughout the growing cycle. This ensures your business against indoor and outdoor perils such as fire, water, and temperature. This type of insurance is tricky and is best handled by an experienced cannabis insurance broker.
• Commercial Vehicle Insurance – Includes third-party liability and accident benefits.
• Cargo Insurance – Provides coverage against physical damage or loss of goods while in transit or during shipping by land, sea, or air.
The Bottom Line
When it comes to cannabis insurance, policies will vary depending on the nature of your business, day to day operations, and the unique needs of your company. In an ever-evolving legal environment that faces many risks, speaking with a cannabis insurance broker will help you find the right coverage to adequately protect you and your cannabis business.
Comments are closed.