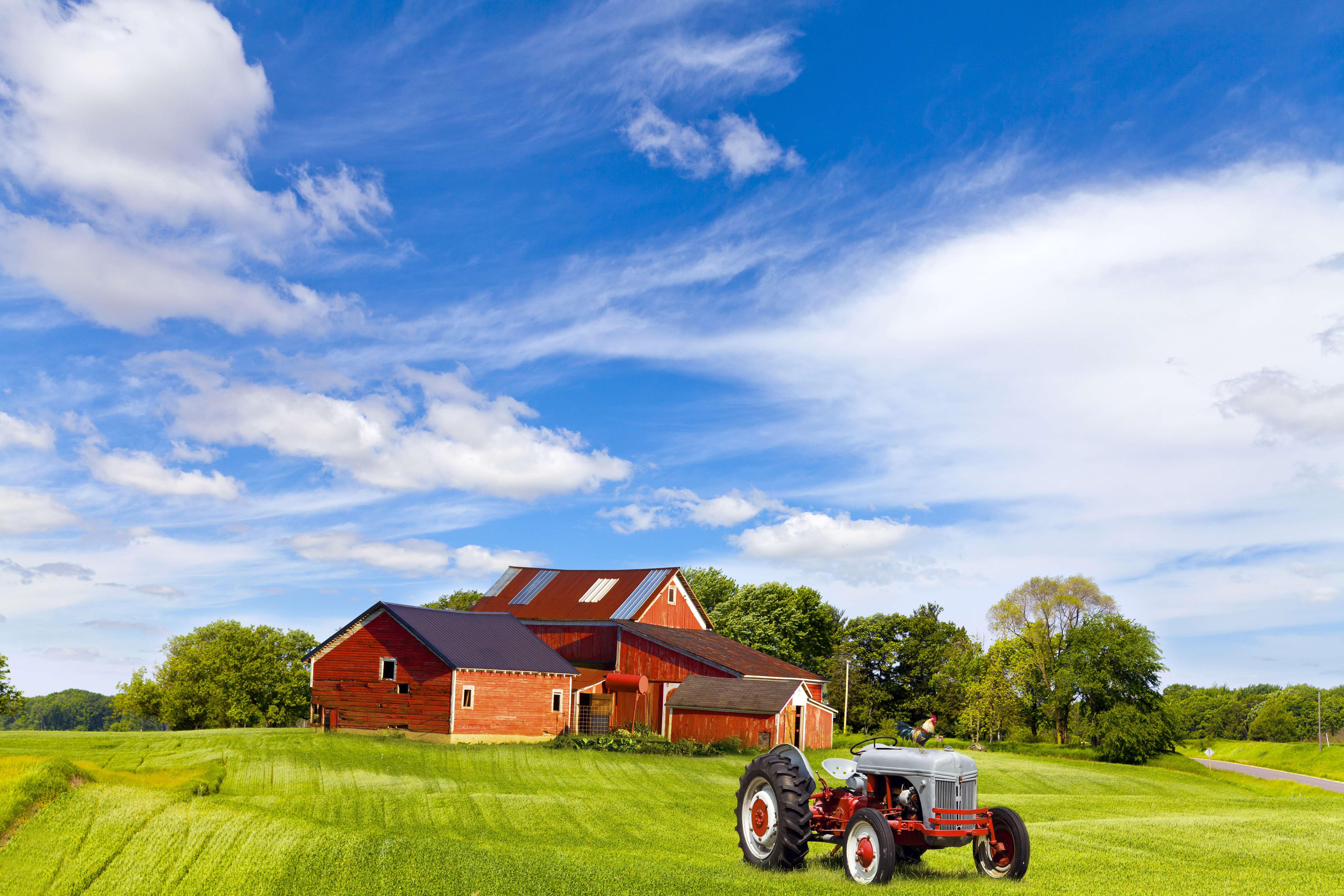 What is Farm Insurance?
Farming is a business and, as a business, you will need insurance to protect you against major events that lead to loss or damage. When it comes to farm insurance, every farm has unique needs and varying jobs to consider. Some of the factors include the cost and type of machinery, the amount of livestock, and possible loss of income from perils.
In this article, we provide more information about the different coverages available for farm insurance. With an insurance policy that is designed to protect your livelihood, it is always best to consult with a professional broker at Farnese Insurance to help you get comprehensive coverage at a reasonable rate.
Here are just a few of the coverages that farm insurance includes:
General Liability
General liability for farm insurance covers you for injuries to persons or damage to property of others. It also includes coverage of any medical payments, even if you are deemed not legally responsible.
General liability includes, but are not limited to, the following:
• Coverage for legal liability from the ownership, use, or occupancy of the farm
• Coverage for the dwelling accidental damage caused by you
• Legal defence costs
• Liability from normal farming operations
• Liability from property damage to rented residences or farm outbuildings
• Liability for pesticide application
Machinery
The use of machinery on most farms are essential for day-to-day operations. When expensive machines break down or are damaged by fire, lightning, or an explosion, the loss of income is a major financial setback. Basic farm insurance coverage protects you against financial liability from the cost of repairing or replacing the damaged property.
In the event that your machines are damaged, additional farm insurance covers you for lost days of work.
Some types of farm machinery can include:
• Seeders
• Tractors
• Combines
• Balers
• Sprayers
• Threshers
Livestock
For farms that operate with livestock, including beef cattle, dairy cattle, horses, pigs, sheep, and goats, farm insurance covers the cost of loss or damage to your property.
Some of the unexpected events that can impact your livestock and are covered under farm insurance are:
• Fire, lightning, explosion
• Natural events including flood, tornado, windstorm, and hail
• Collision or upset
• Vandalism or other malicious acts
• Theft
• Attack by wild animals
• Smoke
• Animal collision
• Building collapse or falling trees
Purchasing the right amount of coverage
At Farnese Insurance, we value farmers who work hard to provide for our community. Whether you operate a poultry farm, a vegetable farm, or a dairy farm, our brokers at Farnese Insurance can help you build the proper insurance coverage that fits your needs and your business.
We have partnered with the leading insurance companies in Canada to give our clients the best insurance policies and coverages available in the market. Speak to one of our experienced and trusted brokers today, we are happy to answer your questions.
Comments are closed.