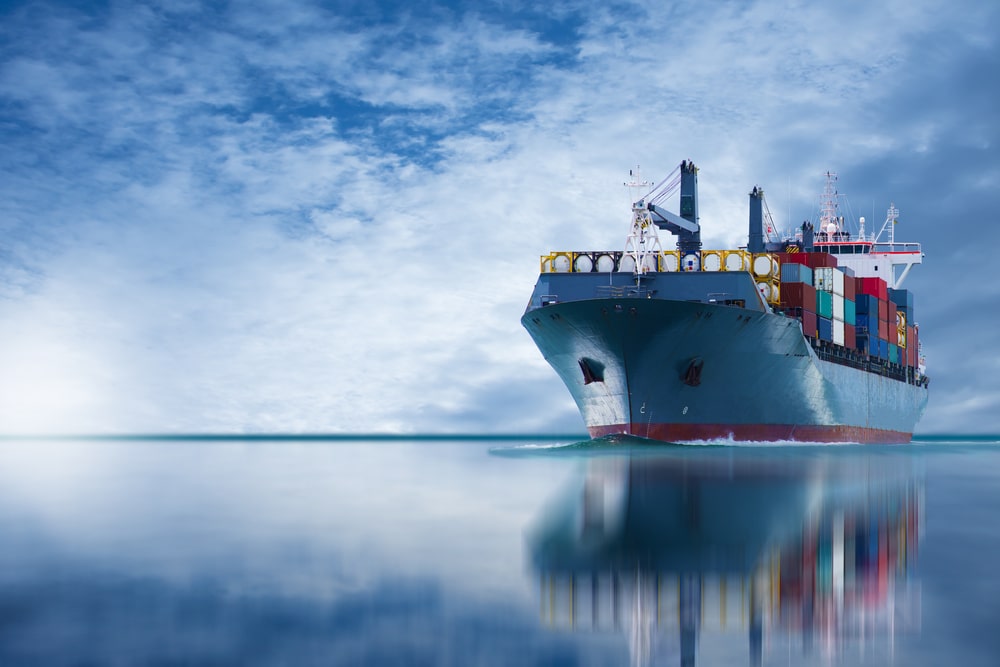 Insurance claims for boat owners after a storm hits
Summer is just around the corner and you can't wait to get out on the water. You have booked your annual getaway, purchased a new trailer, and this year you have bought a brand-new boat. With such a short season, you need to check with your Fort Sask insurance brokers to make sure you have the proper coverage in the event of a sudden storm that could leave you without your new watercraft.
Boating in the province of Saskatchewan requires a pleasure craft operator licence. This mandatory document assures that you know the rules and regulations for operating a marine vehicle safely in the open waters. Other than that, you should be good to go out for a cruise, right? Technically, yes, but it is highly recommended by boat insurance brokers in Fort Saskatchewan to purchase liability and storm coverage for your new summer toy.
Insurance for your boat can cover things like emergency towing, loss of use, assistance in the water, and replacement costs. You may want to opt to have a separate insurance policy for both your boat and trailer or speak to your Fort Sask insurance brokers about adding coverage to an existing homeowner policy.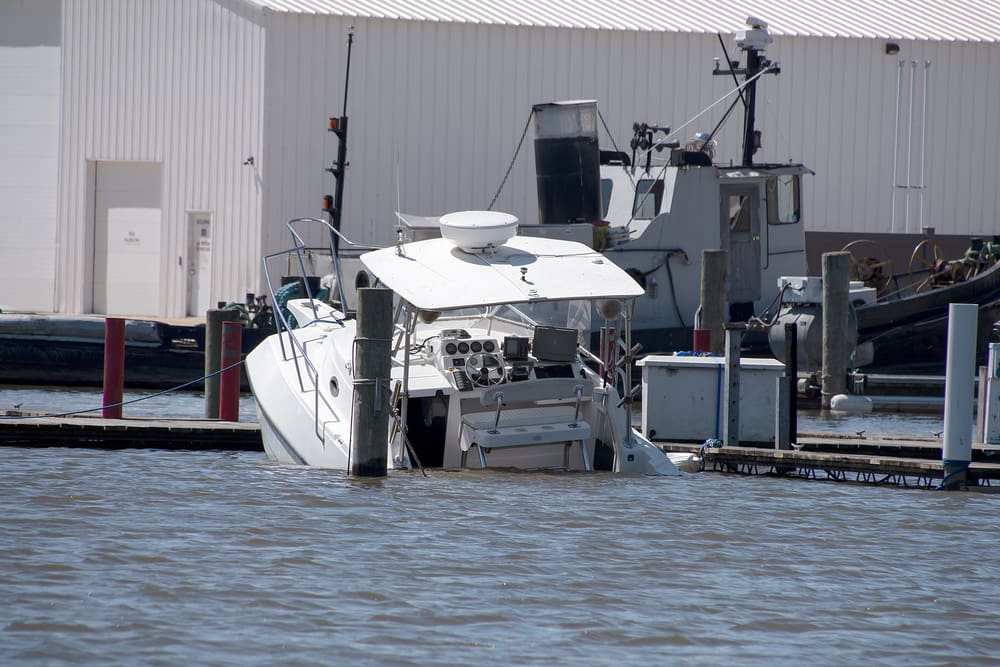 Why would you want boat insurance?
Boats are expensive and as such if they are damaged it can cost a lot out of pocket to get them repaired. You could be left for weeks without the use of your pleasure vehicle if it is out of commission after a sudden incident. Sure, in the middle of the prairies you are unlikely to experience the devastation of a hurricane or tropical storm, but storms happen. High winds and hail can be extremely damaging to motorboats sitting at the dock or on dry land.
Liability is real
A summer storm can creep up suddenly causing lightning and ferocious tornado-like scenarios to happen. You could be held liable for damages to property or people caused by your boat during a storm. Protecting yourself against a claim is simple and easy by having the right boat insurance. Speak with your Fort Sask insurance brokers to find out what type of coverage is right for you.
Insurance claims
Unfortunate things can happen quickly and unexpectedly. When you need to make a claim for damage to your boat as a result of a summer storm, don't worry. Your boat insurance brokers in Fort Saskatchewan will guide you through all the steps necessary to get your claim processed as quickly as possible and have you back enjoying the freedom of the water in no time.
Enjoy your boating season without thinking about what will happen after a storm. In Saskatchewan, the summer fades quickly into fall and winter so soak up the sun knowing you have the right insurance to keep you and your new watercraft protected.
Comments are closed.