Super Visa insurance brokers in Fort Saskatchewan
There are many Canadian citizens and permanent residents who began their life in the country as immigrants. Often, they want to bring their parents or grandparents into Canada as visitors. In 2011, the Canadian government introduced Super Visas to help families reunite with their loved ones for longer than a typical visa allows.
A regular visitor's visa allows someone to remain in Canada for six months, while a Super Visa is a multi-entry visa available for relatives of Canadian citizens and permanent residents. As of July 4, 2022, visitors with a Super Visa can stay as long as five years with the ability to apply for a two-year extension.
What to know about applying for a Super Visa in Canada
Canada's Super Visa program is only available for parents and grandparents of Canadian citizens and permanent residents, allowing for multiple entries over 10 years and a visit for up to five years at a time. To be eligible for a Super Visa, children or grandchildren of the applicant must meet minimum income requirements and provide an official letter of invitation.
While applications are processed relatively quickly, applicants are required to have medical coverage to be accepted. This protection is known as Super Visa insurance.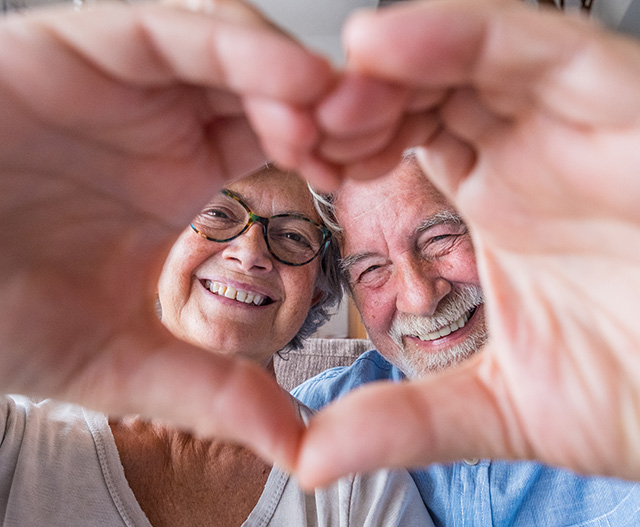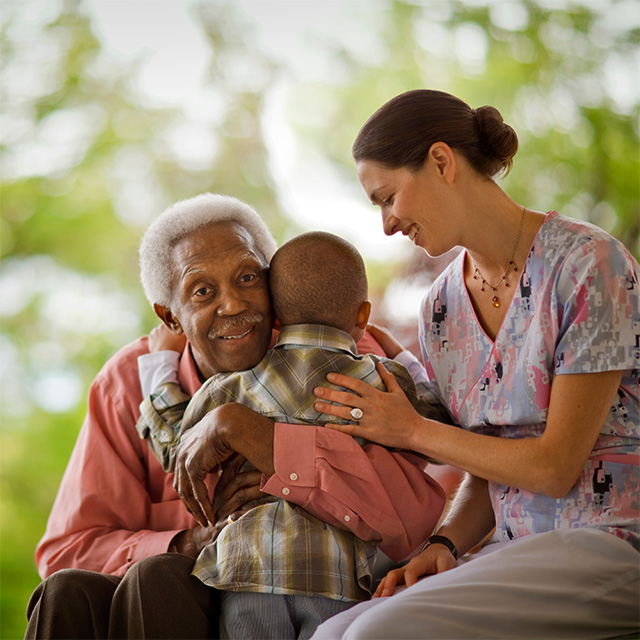 What is Super Visa insurance?
To apply for a Super Visa, visitors must have at least $100,000 in health coverage issued by a Canadian insurance company. Super Visa insurance is designed to help cover the costs of medical emergencies while you are visiting Canada. It is a long-term travel insurance for one year that includes (but is not limited to):
$100,000 in medical coverage for the year
Emergency medical coverage, including health care, hospitalization, and repatriation
Emergency dental treatment
COVID-19-related emergency medical expenses
24/7 travel assistance service in different languages
Direct billing with various health providers
Coverage for minor emergencies, including consultation or medical advice
Side-trip travel coverage while visiting any other country, as long as the majority of the visit is spent in Canada
How to purchase Super Visa insurance in Fort Saskatchewan
At Farnese Insurance, let us help you find the right medical coverage for your loved ones. Insurance can be confusing and complex with many rules and policies to navigate. Our brokers take the time to listen to your concerns, answer your questions, and guide you through the process of purchasing Super Visa insurance.
We believe that the more you know about the components of your insurance, the more you can make the best choice possible. Whether you need Super Visa insurance or regular travel insurance for parents or grandparents visiting for a shorter period, we can help.
We're here to answer any questions you may have