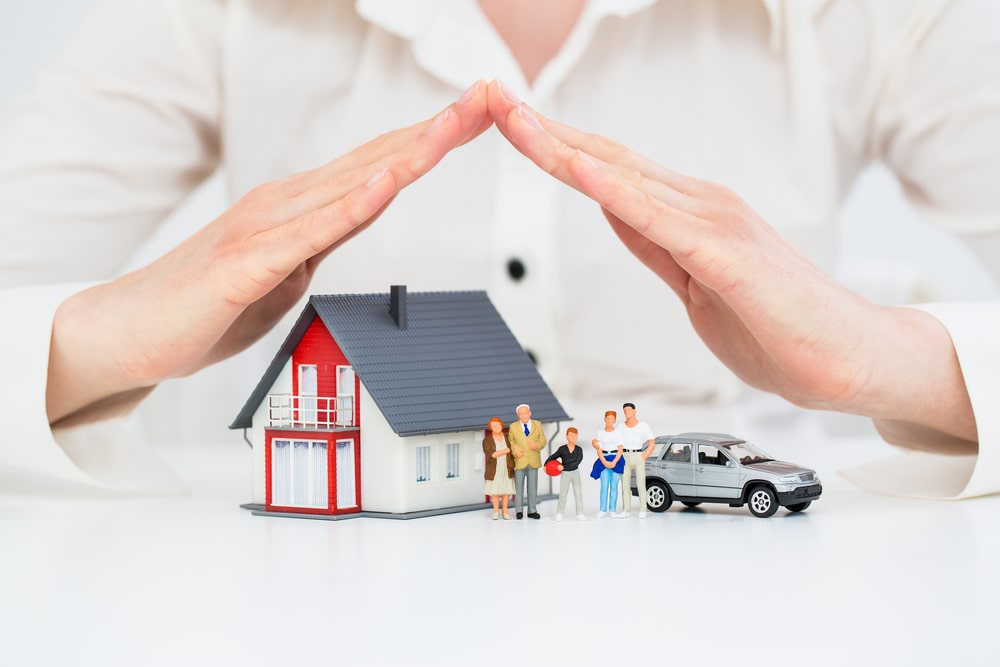 5 benefits of home and auto insurance during the holidays
Did you know that insurance companies in Sherwood Park experience an increase in home and auto insurance claims around the holidays? While Christmas is a time for family and friends, traditions, and gift-giving, unfortunately, the season also comes with an increased risk of theft, house fires, and road collisions.
While home and auto insurance is essential all year round, we detail five of the top benefits of having adequate coverage this holiday.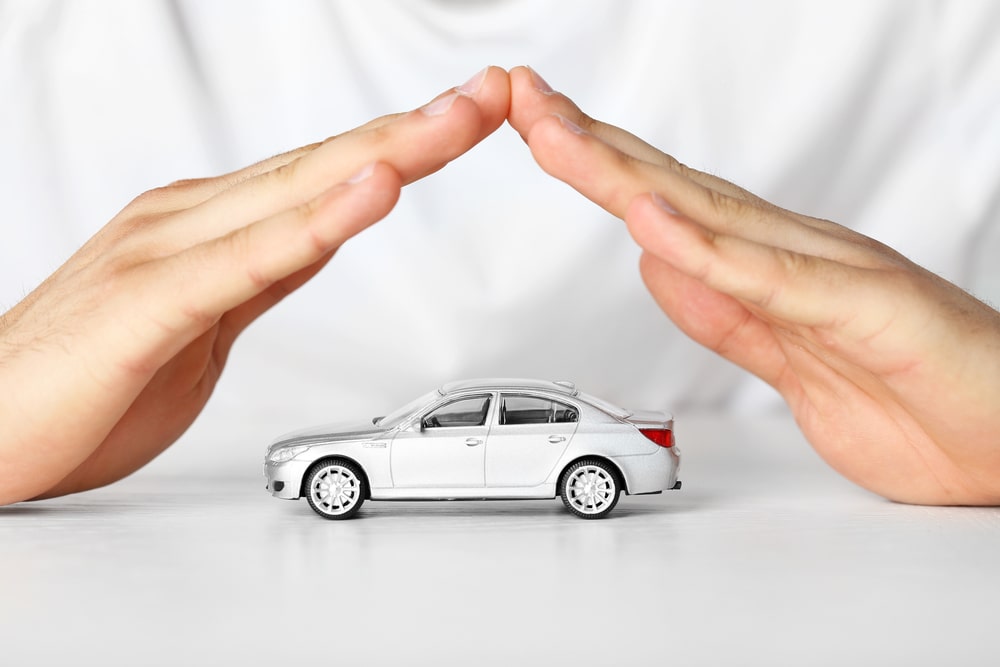 1. Protects you on the road
During this time of year, we would typically speak on travel insurance benefits and how to prepare your home while you're away on vacation. With travel bans and gathering restrictions placed across the country during the Covid-19 pandemic, many families are opting to drop presents off at their loved ones' doors and saying hello at a distance. Combine this with the usual increase in road traffic as Albertans head to the stores for their Christmas shopping, and you may see an uptick in road collisions.
This holiday, be sure you're up to date with your auto insurance policy and speak to your Sherwood Park auto insurance provider about additional coverage that might benefit you. Avoid a claim by following the rules of the road, driving at the recommended speed limit, and being extra cautious of ice and snow.
2. Gifts under the tree are covered
An unfortunate reality during the holidays is an increase in home break-ins and theft. Burglars are eager to take what they can, including what may be expensive gifts under the tree. When it comes to coverage for your belongings in your home insurance policy, it's important to know there are some specific rules and limitations.
As a general rule of thumb, always keep your receipts. If your home is robbed, having proof of purchase helps make the claims process smoother. Speak with your Sherwood Park home insurance provider about any items that you're particularly concerned about. To safeguard your home, we recommend installing a security system, keeping at least one light on when you're away, and keeping valuables out of sight.
3. Peace of mind with decorative lights and Christmas tree
Twinkling lights and a beautifully decorated tree all add to the Christmas spirit. They also add to the risk of house fires that can quickly spread. Fortunately, house fires caused by lights and decorations are covered under Sherwood Park home insurance.
Follow these tips to avoid a home insurance claim and to keep your loved ones safe at home this holiday:
Never use an outdoor power extension cord indoors.
Never use outdoor lights indoors.
Keep Christmas trees and decorations away from heat sources, including candles, burners, and heaters.
Replace any lights that have frayed cords or damaged bulbs.
Never run a power extension through dry grass or snow.
4. Car theft coverage
Thieves don't take holidays, and car theft is one crime that escalates during the Christmas season. Comprehensive coverage protects your car against theft but is not mandatory in Alberta. Talk to your insurance provider about adding this coverage to your policy, which will likely increase your premium but will give you peace of mind during the holidays and year-round.
5. Protects you if someone is injured on your property
Slips and falls are common during winter with icy sidewalks and snow-covered yards. Suppose a neighbour, friend, or relative slips on a piece of ice and injures themselves on your property. Home insurance protects you from financial and legal liability if someone is hurt on your property due to an accident or any unintentional mishap.

Final thoughts
While you wrap presents and prepare your Christmas dinner, we encourage you to take some time to give your insurance broker a call to go over your coverage. The last thing you want to do during the holidays is to deal with an accident only to discover that you're not adequately insured. Being proactive and taking preventive measures are key to ensure that you and your family have a peaceful and happy holiday!
Comments are closed.