Car insurance brokers in Fort Saskatchewan
Farnese Insurance Brokers offers outstanding auto insurance quotes for the City of Fort Saskatchewan and the province of Alberta. We have a team of professional brokers to help you acquire the best car insurance products available. We represent multiple automobile insurers, and can therefore provide you with an extensive range of options when it comes to auto insurance. We have insured all types of vehicles, which include
Car insurance brokers, Fort Saskatchewancollectibles, antiques, SUVs, trucks, sports cars, and family sedans.
Our guarantee is that we will work hard to provide you with competitive pricing for the most comprehensive coverage for automobiles available in the industry. We also offer multiple discounts to preferred drivers, if they have the following:
An occupation
Want to get various vehicle insurance
Multiple policies with us
Claims-free
Alarm system installed
Older than 50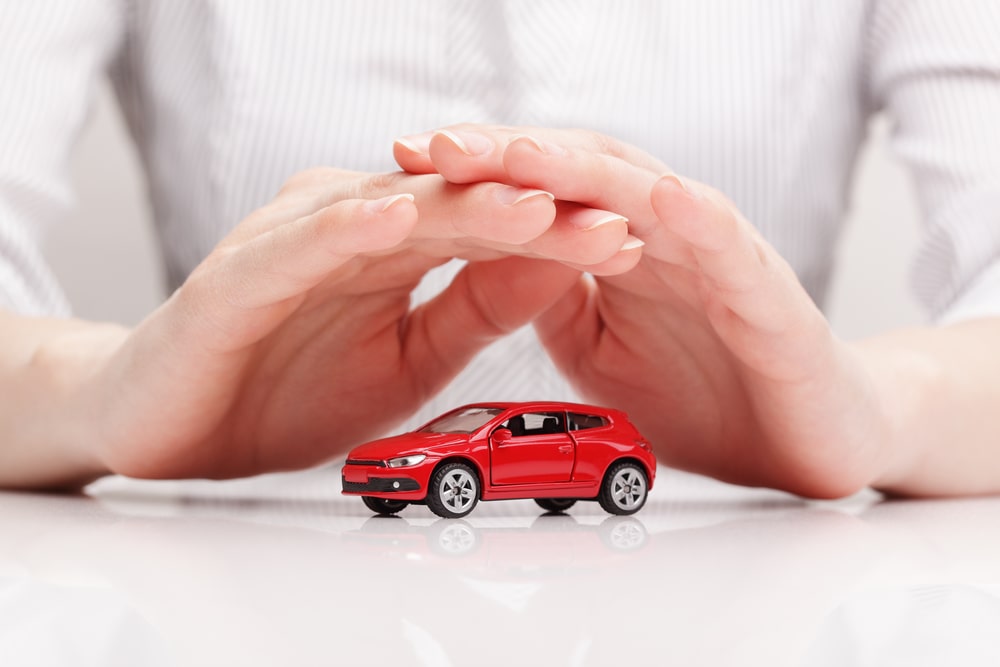 Our Guarantee Is That We'll Provide You With Competitive Pricing.
Our Car Insurance Brokers offer outstanding car insurance quotes for the City of Fort Saskatchewan and the province of Alberta. We have a team of professional car insurance brokers to help you acquire the best insurance products available. We represent multiple automobile insurers, and can therefore provide you with an extensive range of options when it comes to car insurance. We have insured all types of vehicles, which includes collectibles, antiques, SUVs, trucks, sports cars, and family sedans.
Our guarantee is that we will work hard to provide you with competitive pricing for the most comprehensive coverage for automobiles available in the industry. We also offer multiple discounts to preferred drivers, if they have:
An occupation
Want to get multiple vehicle insurance
Multiple policies with us
Claims-free
Alarm system installed
Older than 50
We're here to answer any questions you may have