Business insurance brokers in Fort Saskatchewan
Commercial/ Business Insurance Brokers Fort Saskatchewan, Alberta
Our priority is to deliver outstanding services to all our commercial clients.
Every entrepreneur will do just about anything to ensure that they can protect their business no matter what obstacles they must face. It is everything to them, but what if we told you that you don't have to worry about your business incurring certain losses? This can be achieved through comprehensive commercial/ Business insurance brokers policies, which protect the business against losses, and ensure that the future is brighter. At Farnese Insurance Brokers, we will help you acquire the right insurance coverage for your business in Alberta or Fort Saskatchewan at affordable rates.
Our priority is to deliver outstanding services to all our commercial clients, and we provide them with lots of different options. Our insurance brokers are all experienced and skilled professionals, who will work closely with all business clients, to understand their business goals and vision. This will allow them to help you recommend the best coverage for your business, based on your needs, and future threats to the business. All our commercial insurance packages will be protected under the law, and offer you coverage that protects your business.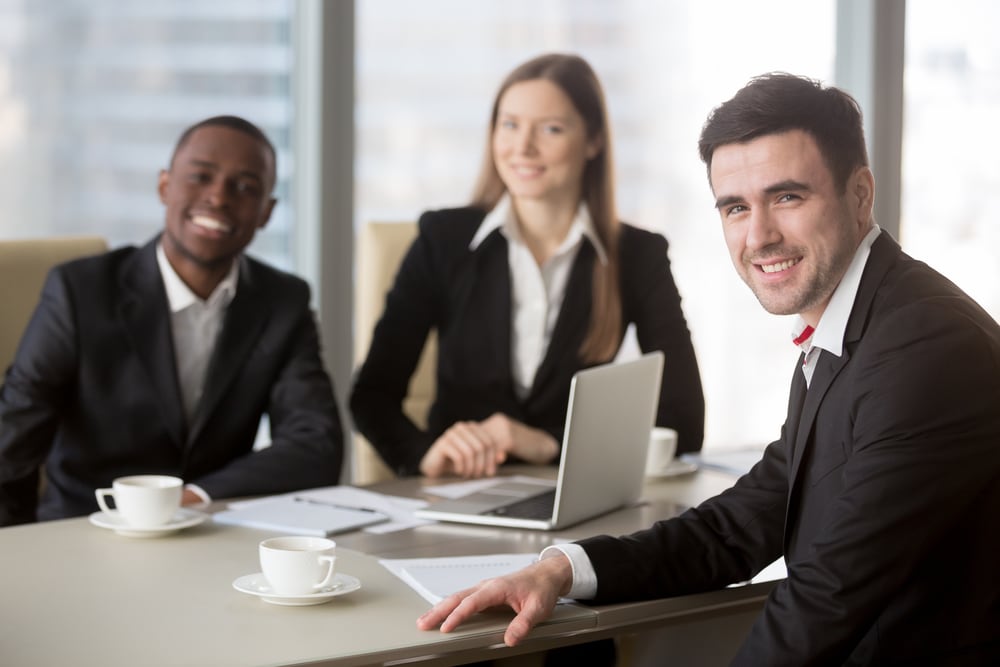 It doesn't matter whether you are looking for general insurance coverage or are confused about other options, since our insurance brokers are going to be working with you and your company. They will be responsible for identifying an insurance policy that is suitable for your business, and has a competitive premium. This will allow you to enjoy peace of mind, without worrying about your business. Our commercial insurance packages include the following:
Welding Liability
Trucking
Surety Bonds
Retail
Contractors Liability/Equipment
Commercial Property
Commercial Liability
Commercial Auto
And more
Expertise in Different Business Sectors
Our insurance brokers are all experienced professionals, with the expertise to handle the different commercial insurance needs of businesses in Alberta, and Fort Saskatchewan. We have helped numerous businesses in different business sectors, including:
Agriculture/Farming
Construction & Bonding
Energy – Oil & Gas Services
Hospitality
Manufacturing
Professional Services
Real Estate
Transportation
Our team of business insurance brokers will work with your business and will identify the right commercial insurance policies that are going to give your business the advantage it needs. Get in touch with us now to inquire more about our commercial insurance coverage options and policies.
The Industry Leader in Commercial Insurance
Farnese Insurance Brokers is a full-service insurance brokerage that has been operating in Fort Saskatchewan Alberta, for over 25 years. We are industry leaders in commercial insurance, and have professional brokers, who can help you get the right insurance policy for your business. We understand that each business is different, and the dynamics of the market and the industry it operates in are different as well.
Despite that we can provide a comprehensive selection of diverse commercial insurance policies to all businesses. This is because we have partnered with the leading insurance companies in Canada, and so we have access to a wide range of tailored solutions for commercial insurance in Alberta.
Business Insurance Policies
There are several types of business insurance policies, and Farnese ensures that you get the right business insurance coverage. We have experienced brokers, who understand the requirements of Alberta commercial insurance since we have been in the industry for a long time. We will ensure that you get the right business insurance coverage, which is affordable and protects your business.
Our insurance brokers will work with you to understand the nature of your business and learn about your business objectives and goals. This will allow them to select the right business policy, along with the best rates. We will handle all aspects of business insurance, leaving you to spend more time on running your business and meeting client expectations.
We're here to answer any questions you may have