Home insurance brokers in Fort Saskatchewan
Buying a home is one of the most important decisions.
Buying a home is one of the most important decisions and one of the biggest investments that some people are going to make in their lives. This makes it important that you acquire complete home insurance to protect your most valuable and biggest asset. At Farnese, we have experienced and knowledgeable brokers, who can provide you with complete details about the best home insurance products you can purchase.
We will help you identify, evaluate, and then choose the best home insurance plan to protect your most treasured and valuable possessions. It doesn't matter whether your home is a cottage, a townhouse, a condominium, a vacation home, an apartment, or a detached dwelling, we can find the perfect home insurance plan for you. We have different home insurance policies that are tailored to meet the requirements of homeowners in Alberta.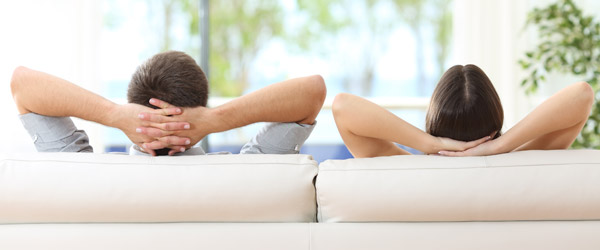 What is Home Insurance?
Home insurance offers complete protection for your home in Alberta and Fort Saskatchewan, against all kinds of disasters. These can include the following:
Windstorm damage
Water damage
Smoke damage
Riot damage
Lightning damage
Import by aircraft damage
Hail damage
Fire damage
Storm damage
Falling objects damage
We help you get coverage against any liability so that you don't have to worry about damage to your home in the event of a natural disaster. Most homeowners are carrying a mortgage, and in such cases, the lender is going to insist that you acquire home insurance for any rebuilding or repairs for your home. This is to protect your asset in case any of the above-mentioned perils come to pass on your property. We offer all-risk policies, which are for seasonal properties, rented dwellings, condos, tenants, and homeowners.
We Work with Several Insurance Companies
Farnese Insurance Brokers have been around in the insurance industry for a long time and we work have with some of the biggest insurance companies in Canada. We have good communication with the leading insurance companies, and can therefore, help you acquire the best insurance package for your home. We have professional brokers who will recommend the best policy and answer all queries you have regarding any insurance policies we offer.
All our clients can also avail discounts which include:
A loyal client
Claims-free
Have a premises alarm
Have multiple policies with us
Have personal umbrella policies with us
In a new home
Mortgage-free
Get in touch with our home insurance broker to discuss your needs!
Comprehensive Home Insurance
At Farnese, we recommend that you get the comprehensive house insurance policy for greater peace of mind. We provide three different policies, but with the comprehensive home insurance policy, you get complete coverage for your home against any kind of damage. This policy offers the best value for money, and you can also avail the following with this policy:
This ensures that you are protected from any losses that are caused by a drain, downspout, eavestrough, septic tank, sump pump, or a sewer. The coverage is affordable and is an invaluable policy that helps save money in the future for homeowners.
We're here to answer any questions you may have