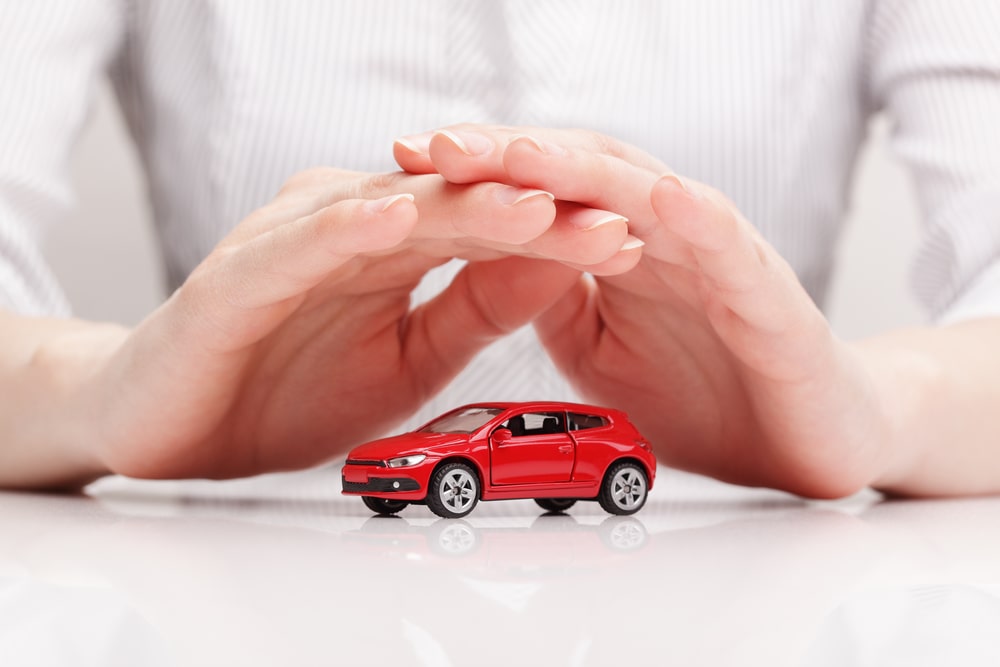 5 ways to save on car insurance today
5 ways to save on car insurance today
Car insurance, premiums, and policies are not often a favorite subject for car owners. We get it; the extra expense can be irritating. However, it is a saving grace when your coverage protects you from having to pay thousands of dollars out-of-pocket in the event of an accident. There are some ways you can save on car insurance that won't affect what you're covered for and the amount your insurance pays. Consider the following to help you save on car insurance in Fort Saskatchewan.
1. Check your alumni status or inquire about being a student driver
Graduating from or attending a post-secondary institution can come with insurance perks. Many colleges and universities offer alumni group insurance rates as part of their package for their graduates. If you're currently a student at an accredited post-secondary school, you could qualify for a student driver discount. Ask your insurance broker or provider if your Fort Saskatchewan auto insurance has a student driver policy.
2. Bundle insurance policies or take advantage of multi-vehicle discounts
Bundling your home and auto insurance policies in Fort Saskatchewan with one provider can give you cost-saving incentives. It also helps to keep everything organized, as you'll only deal with one provider for all of your insurance products. You're not limited to bundling only your home and auto insurance. Keep in mind that multi-vehicle discounts are available, such as a second car or a recreational vehicle.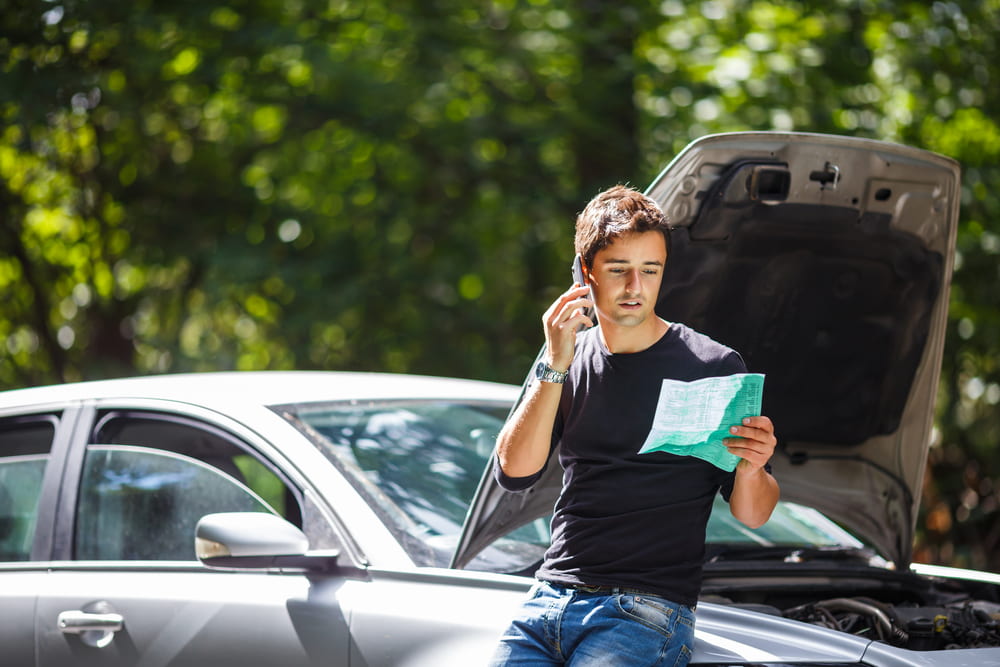 3. Maintain a clean driving record
The more claims you have on your file, the higher your premium will be. This is because insurance providers assess the price of your premium based on your risk factor. If you've been in even one accident, your insurance goes up. Good drivers are rewarded with savings, so keeping a clean driving record can benefit you in more ways than one. You, your passengers, and others are safe on the road, and you get to keep a little more money in your pocket.
If you're a new driver, take an accredited training course, which can help you lower your premium and equip you with better driving skills. If you're located outside of Fort Saskatchewan, be aware that this incentive is not available in all provinces.
4. Be intentional about the car you choose to drive
While a sports or luxury car looks incredible on the road and feels amazing to drive, it can cost you more on insurance in the long run. If you're in the market for a new car, we recommend doing your research and asking an insurance broker about vehicles with the lowest insurance rates. Again, your premium is based on many factors – one of them being how many claims are attached to your particular vehicle. You might be surprised that, although a car is deemed safe, many owners have filed claims while driving that specific make, model, and color, which can impact your rates.
Some providers offer discounts if you drive a hybrid or electric vehicle. Although hybrid and electric vehicles come at a steeper initial cost, there are incredible savings in the long run. On the other hand, if you have an older car, talk to your broker about possibly removing collision insurance. If the deductible is more than the value of your car, having collision coverage on your policy is not worth it.
5. Increase your deductible
If you were to pay for your deductible today and you can afford a higher out-of-pocket expense, consider increasing your deductible to lower your insurance premium. You'll see the benefits of this cost-saving strategy if you don't file a claim where you need to pay your deductible for years. Yet another reason to maintain a clean driving record and follow the rules of the road is to reduce your risk of an accident!
Conclusion: Navigating the Roads of Savings
Navigating the maze of car insurance in Fort Saskatchewan doesn't have to be a daunting task. By taking proactive steps like checking for student or alumni discounts, bundling policies, maintaining an immaculate driving record, making wise choices in vehicle selection, and adjusting your deductible, you can pave your way to significant savings. Remember, it's not just about cutting costs but optimizing value. Whether you're a seasoned driver or someone who's just hit the roads, these "5 ways to save on car insurance today" offer a roadmap to not only your vehicle but also your wallet. Safe driving and happy saving!
Comments are closed.