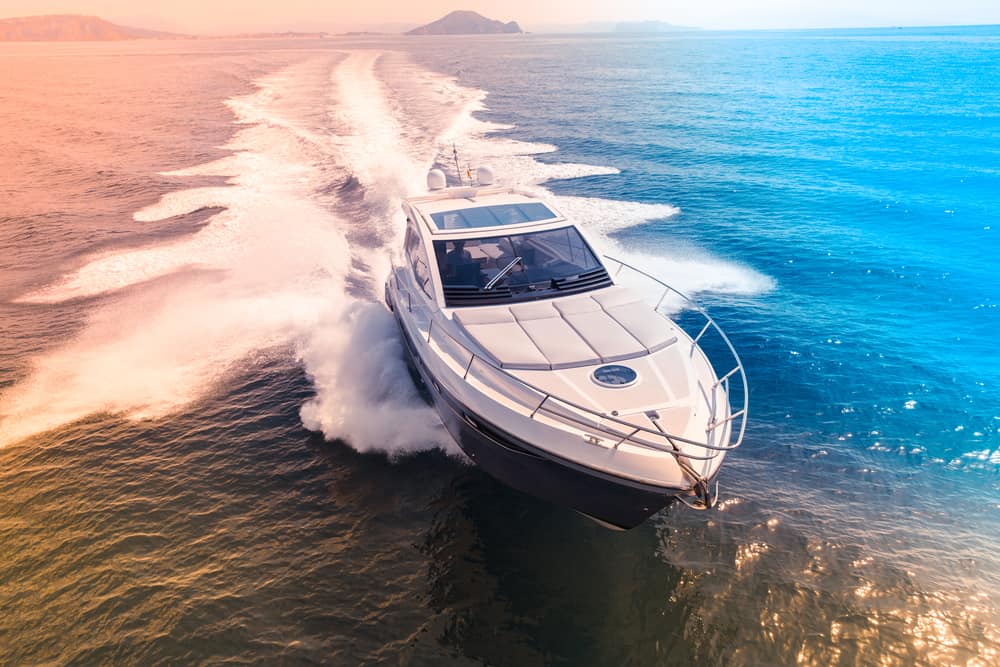 5 ways your insurance broker can help you protect your boat
Boat insurance is not required by law, but as a craft that you've likely invested a lot of time, money, and effort in acquiring, it can give you peace of mind knowing that your boat is protected. A boat insurance policy in Fort Saskatchewan typically includes:
Liability Coverage – In the event of an accident or other incident involving your boat, this coverage protects you from financial liability against damages done to other people's property and if a third party takes legal action against you.
Property Coverage – If your boat is damaged or stolen in the water or on land, any repairs or replacement are covered under this policy.
While the above is standard, there are other coverages you might need depending on how you use your boat. You may not be aware of these additional factors, which is where the help of a Fort Sask insurance broker comes into play. The goal is to make sure all of your bases are covered and to minimize your risk of having to pay out-of-pocket expenses that can put significant stress on you and your finances. Here's what type of details an insurance company looks into and how a boat insurance broker can help.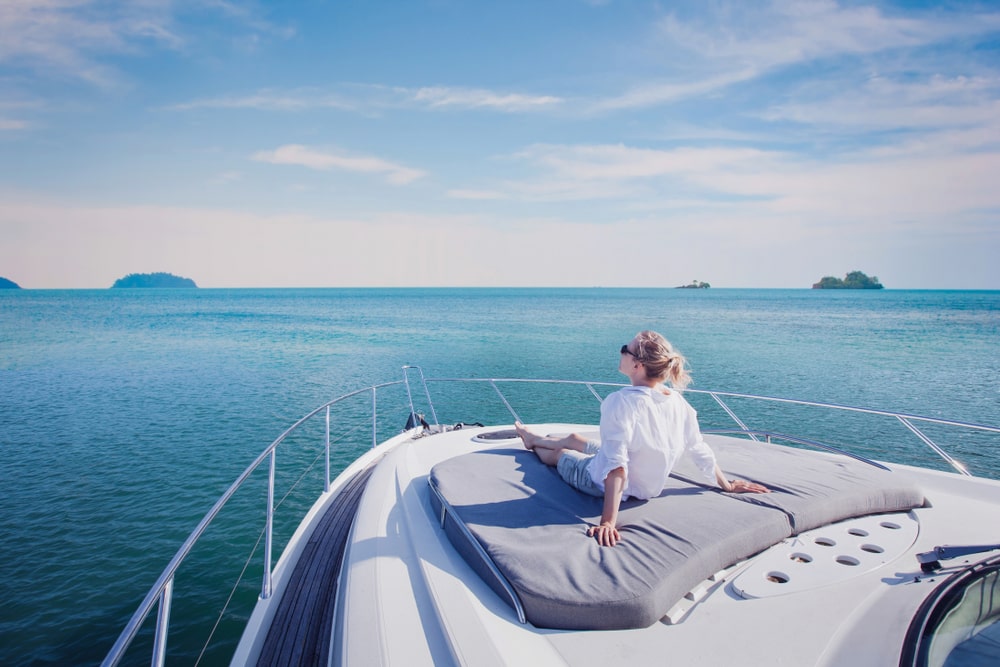 Where you store your boat
Insurance providers want to know where and how you store your boat, as certain situations can be at a higher risk of theft or damage. In Fork Sask, where intense summer storms and winter blizzards are common, storing your boat outside can lead to a higher boat insurance premium. A boat insurance broker can give you pointers on where to store your boat, like a garage or large storage unit if possible, to help you keep your payments low. Talk to your broker about how your insurance may be affected if you're planning to store your boat outside of the province at a vacation property or on someone else's property.
Where you use your boat
An insurance company may want to know what bodies of water you frequent or what you mainly use your boat for (i.e., leisurely fishing trips, long-distance travelling, or for water sports with your family). Insurance is based on risk. The higher the risk, the higher your premium, but the more appropriate your coverage.
If you use your boat once a week on reasonably calm waters but go on extensive trips at least once per season, keep in mind that you'll need to assess the risk to you if you don't have adequate coverage. Always speak with your Fort Saskatchewan insurance broker if anything changes regarding how or where you'll use your boat. Remember, a broker is there to work with you to help keep you protected.
The age and value of your boat
Think of insuring a luxury car vs an older model, and you'll get an idea of how insurance companies evaluate your boat coverage needs. This also gives you the confidence that you'll receive fair compensation should you need repairs or a replacement for your craft. Depending on your boat's value, an insurance company may ask for a third-party boat inspection to help provide you accurate coverage. A boat insurance broker will ensure that the type of coverage and any limits you receive on that coverage are fair and offered at a reasonable price.
Your claims history
A clean driving record is important to keep premiums low on your car insurance, and boat insurance is no different. Most insurance companies will look at how many claims you've filed on the boat and will also want to know how many years you've owned your boat. Your premium may be impacted depending on the number of claims and your years of boat experience.
When you work with an insurance broker, you have a few policy options to look at from a network of different insurance providers (as opposed to an insurance agent who can only give you one from a single insurance company). This means you can choose one that makes sense for your lifestyle, budget, and coverage needs.
Comments are closed.