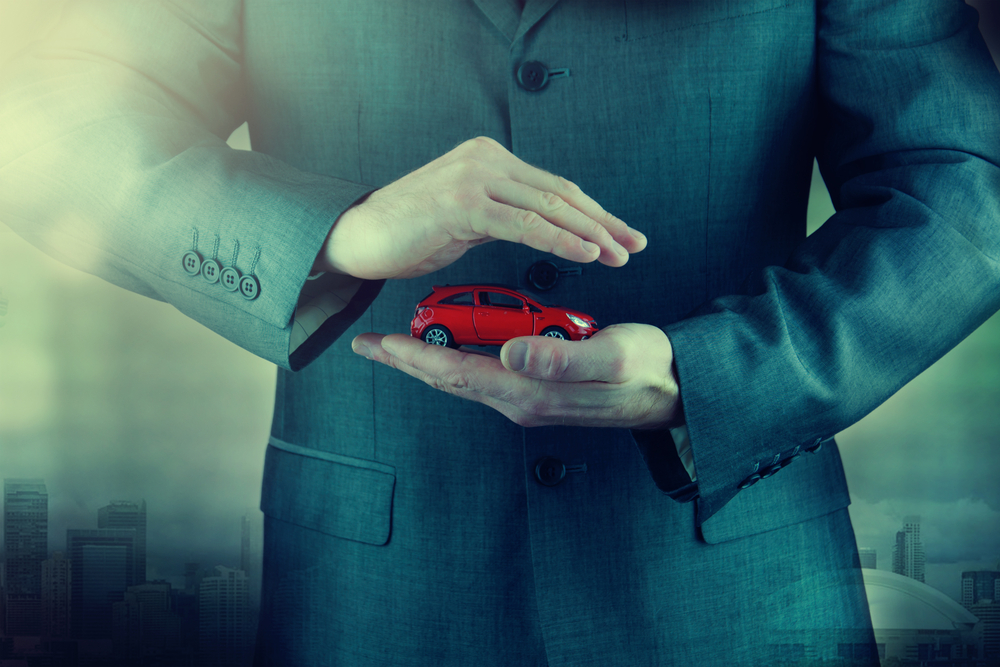 Car insurance coverage explained
There are various types of car insurance coverage available on a car insurance policy and a range of price options to choose from. The better you understand the components of your policy, the easier it is to find the best-priced car insurance to protect you and your loved ones.
Among the different options, there are 3 key coverages to be familiar with: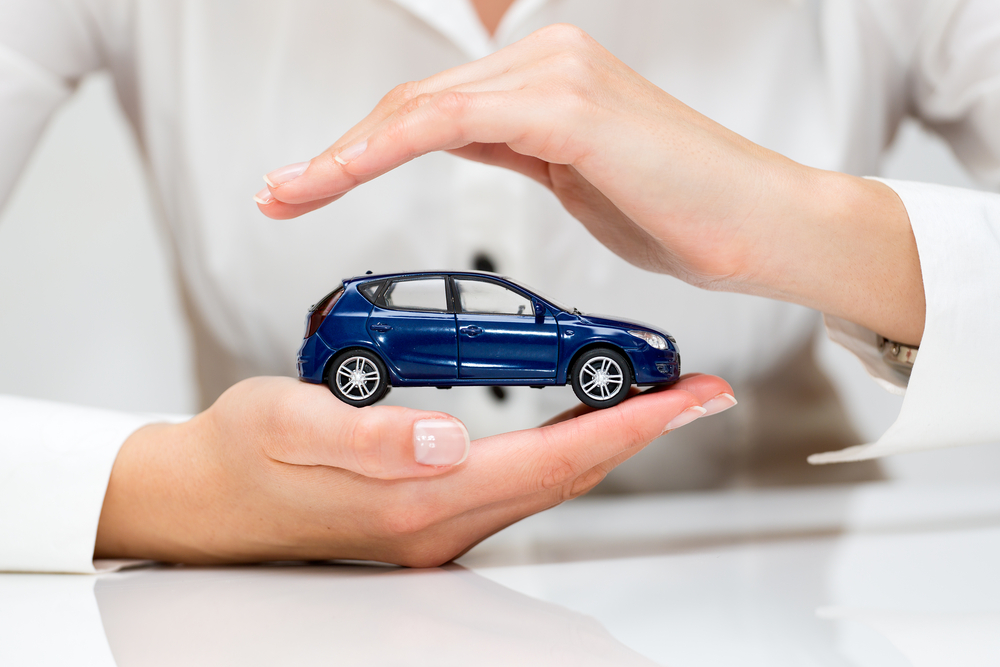 1. Liability Coverage
Liability coverage is mandatory and all drivers must have this insurance on their policy by law. Liability protects the insurance from loses suffered by third party cause by the insured, including injury, death, and property damage. In Canada, liability coverage also includes protection against financial losses due to medical expenses and loss of income in the event of an accident.
2. Comprehensive Coverage
Comprehensive insurance protects drivers against unfortunate perils like theft, fire, vandalism, hail, windstorms, and floods. While comprehensive coverage is optional, Farnese Insurance recommends adding this insurance onto your policy for peace of mind.
3. Collision Coverage
In the event of an accident with another vehicle or if you hit a stationary object such as a pole, collision insurance provides financial compensation for damages on your car. Collision coverage may also help pay for the replacement of your car up to its current cash value and minus your deductible.
The cost of coverage
The cost of car insurance coverage varies between insurance companies and the types of coverage purchased. Insurance providers offer a range of optional coverage to meet your individual needs.
Be sure to ask your broker about how you can save on your car insurance with alumni discounts, bundle packages, and low mileage discounts. In all cases, comparing quotes can save you thousands of dollars in the long run.
Farnese Insurance represents multiple automobile insurers, operating with a team of experienced brokers to provide clients with the most competitive pricing. Whether you're shopping for your first car insurance policy or you're looking to optimize your current one, a Farnese Insurance broker can help ease the overwhelm and make the process smoother.
Comments are closed.