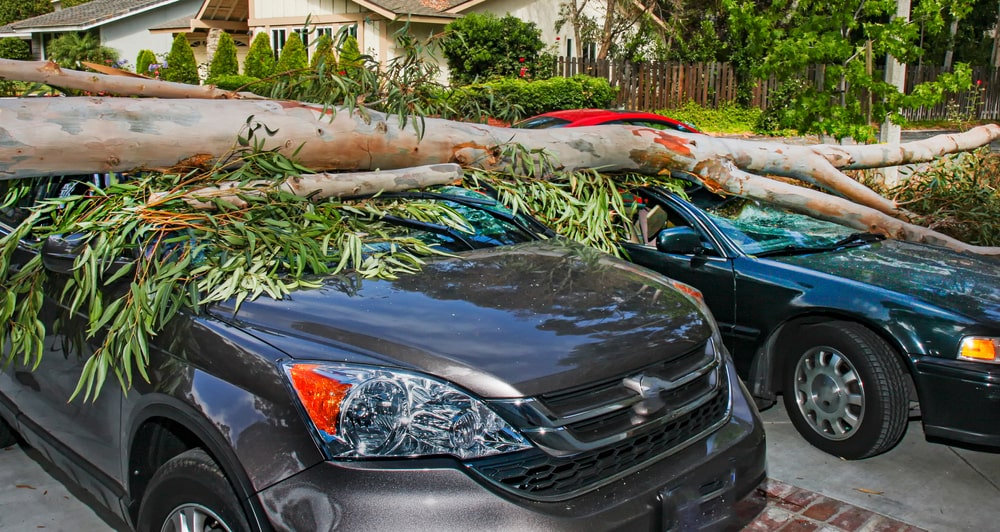 What Is Auto Insurance Comprehensive Coverage?
Understanding the components of your auto insurance policy is an important step to ensuring that you're adequately protected from legal and financial liability in the event of an accident. In this article, we detail what's included in auto insurance comprehensive coverage and whether or not you need it for your vehicle.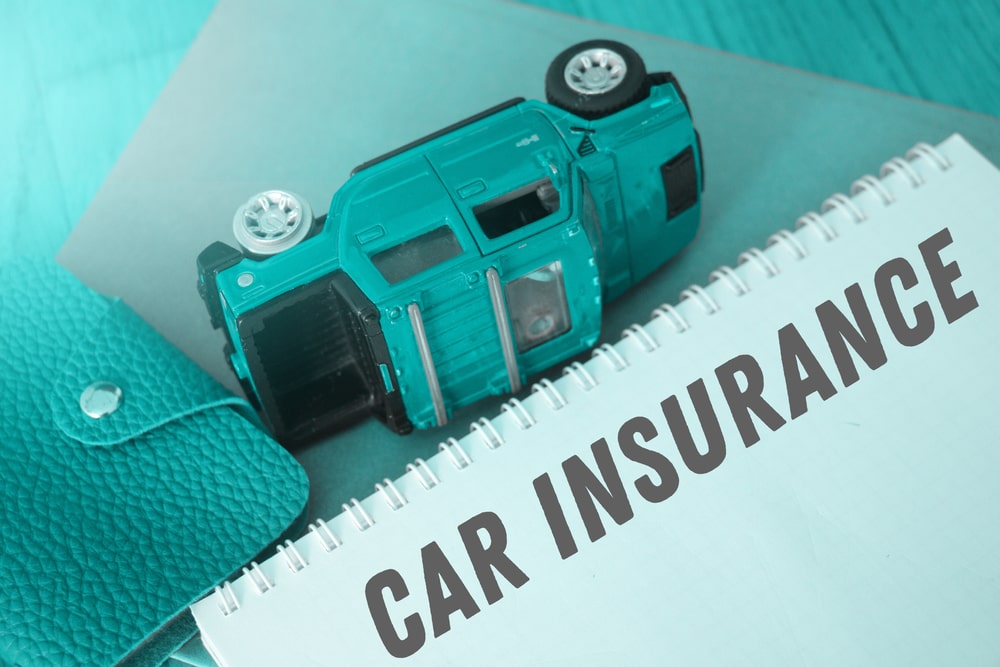 What Comprehensive Auto Insurance Covers
Comprehensive coverage is a type of insurance that protects your vehicle against damages that are not caused by a collision including:
Theft
Vandalism
Falling objects
Fire or explosions
Hitting an animal
It also protects your car against natural disasters such as:
Hail
Earthquake
Flood
Lightning
Hurricanes
Tornadoes
Do You Need Auto Insurance Comprehensive Coverage?
Most people choose to add comprehensive coverage along with collision coverage to maximize their protection on the road. However, auto insurance comprehensive coverage is not for everyone. Some drivers opt-out of this type of insurance if the value of their car is less than the cost of their comprehensive coverage.
When considering whether or not comprehensive coverage for your auto insurance will benefit you, it's important to work out the value of your car and compare it to how much you're paying for the coverage. The value of your car is determined by the purchase price of the vehicle, age of the vehicle, mileage, and maintenance history.
If your car's value is less than the cost of your comprehensive coverage for the policy period, then it's not necessary to add comprehensive coverage to your auto insurance policy.
Building Your Auto Insurance Policy
When it comes to the right type of coverage for your vehicle, a few other factors come into play such as:
The amount of auto theft in your city
The cost of repair compared to the replacement of your vehicle
Your city's climate and common weather conditions
If you live in an area where rock chips are common
While comprehensive coverages are optional, you risk the financial burden for damages not caused by a collision. To avoid costly repairs or replacements, speak to a broker or call your insurance provider to find a policy tailored to you. The time spent to research and ask questions is worth your peace of mind.
Comments are closed.